MidFlorida Credit Union Amphitheatre At The Florida State Fairgrounds | Tampa, Florida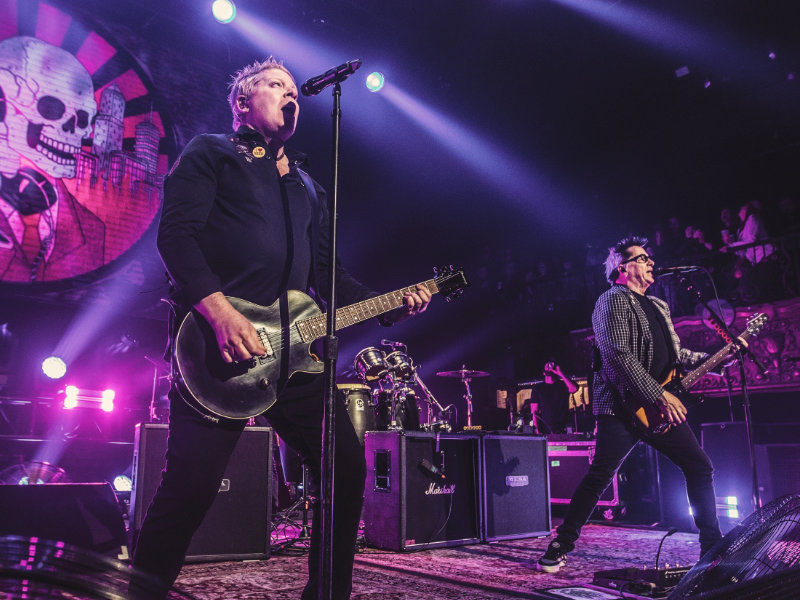 The "Let The Bad Times Roll" tour features one of the most "badass" lineups punk rock has ever seen. Headliners The Offspring take center stage, while special guests Simple Plan and Sum 41 share the stage with them. This is going to be one hell of a ride as you experience the most intensely energy filled concert of your life. Tickets to the show at the MidFlorida Credit Union Amphitheatre on Wednesday, August 16, 2023, can easily be purchased by clicking the "Get Tickets" button above, so there really is no reason to delay.
Over the course of their incredible 39-year career, The Offspring have sold over 40 million albums and won over the hearts of countless devoted fans with their signature blend of punk rock and pop sensibilities. Songs like "Self Esteem" and "Pretty Fly (For a White Guy)" have helped make them household names, and their live performance is sure to be one you won't soon forget. Simple Plan and Sum 41 will also be performing at the event.
Both Simple Plan and Sum 41 have left indelible marks on the punk rock scene with their catchy pop-punk anthems, electric live performances, and innovative fusion of punk and metal. Those who see these three pioneers of punk rock in concert will never forget it.
The crowd will be singing and moshing to every song at this concert because it will be an evening of pure punk rock energy. Don't pass up the chance to see these two legendary groups play together in concert. There will be a limited number of tickets available, so you should click the "Get Tickets" button right away before they're all gone.