MidFlorida Credit Union Amphitheatre | Tampa, Florida
It's been announced for 2019 and is quickly becoming one of the biggest highlights for the entire year! Metal fans get ready as Slipknot are touring North America on their Knotfest Roadshow venture, bringing with them the likes of; Volbeat, Gojira & Behemoth to the stage. You can catch Slipknot LIVE as they stop off at MidFlorida Credit Union Amphitheatre on Wednesday 4th September 2019! Tickets will no doubt sell fast – grab yours before it's too late!!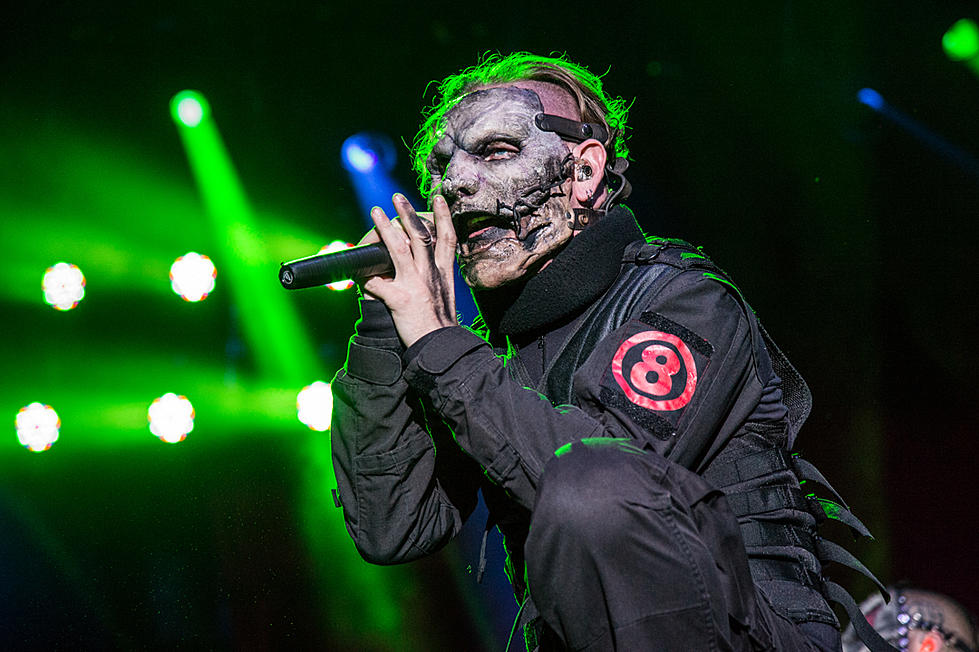 Slipknot hardly need an introduction as one of the biggest bands of all time, with their eye-catching, epic displays during their live performances, they have become a major success on the Metal and music scene. First starting off back in 1995, the group performed together and quickly gained an intense following that watched their every move as they made their way up from the underground and local showcase into the mainstream.
With their first debut album in 1999, fans were glued to watching them and in awe of their distinctive image and soundscape, but it wasn't until 2001 where they would really push their career up the scale, Iowa pushed them onto the charts with singles such as "Disasterpiece", "The Heretic Anthem", "People = Shit" as well as the Grammy-nominated "Left Behind" and "My Plague". Before it's release, fans were waiting highly in anticipation so you can only imagine the explosion that followed! The sound of the album was heavier than ever before and arguably one of their heaviest albums to date.
As well as their music, Slipknot are widely known for their appearance as they dress in masks and costume pretty much for the entirety of their career, during their live shows, music videos and more. As the idea behind the look came from member Shawn as he first started turning up to band rehearsal wearing his famous Clown mask, it quickly spiralled into a theatrical display and other members in the group followed the same, from their initial ideas right up until today, their image has shaped throughout the years, becoming even more impressive and detailed than ever before.
"The masks have changed but the face is still the same: almost 20 years after Slipknot emerged as leading members of the Nu-Metal movement in America, they are still brutal, nihilistic and completely relentless. And, as their British tour is proving, there is no less drive or ambition in their performance or attitude."
Come and catch all of this right before your eyes as the Knotfest Roadshow takes place and the legends that are Slipknot take to the stage to give fans the night of their lives! The crowds about to kick off – make sure you are there!