MidFlorida Credit Union Amphitheatre | Tampa, Florida
The "Summer on the Outskirts" tour by Sam Hunt, featuring Brett Young and Lily Rose as support acts, has generated a lot of buzz among fans of country music. This leg of the tour will be held at the MidFlorida Credit Union Amphitheatre on Thursday, September 7, 2023, and it will be an unforgettable evening full of high-energy performances. You cannot afford to miss this roller-coaster ride of fun, so be sure to snag your tickets right here and now and be ready to create the memories that you will speak about for many years to come.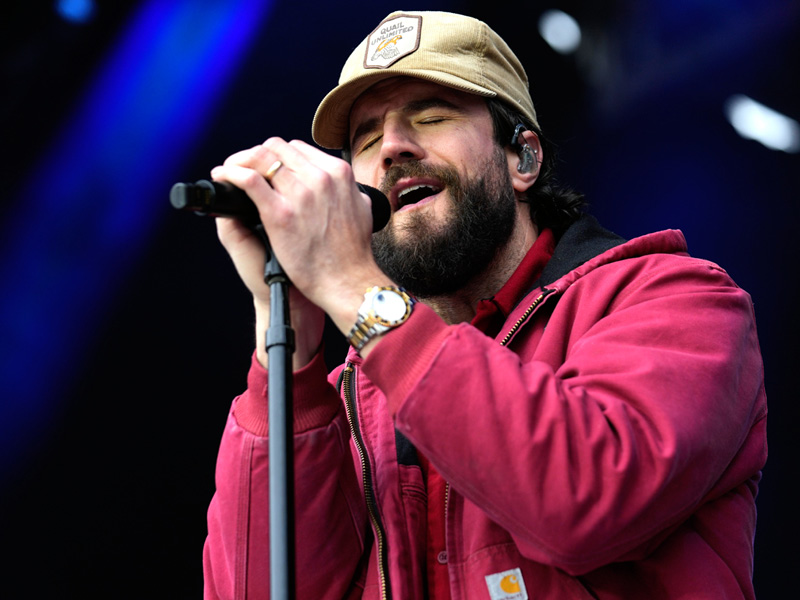 When it comes to country music, Sam Hunt is something totally different with his unique blend of pop, country, and R&B that has captivated audiences worldwide. Consider that the Associated Press, Billboard, and Entertainment Weekly have all praised his ten number-one singles, and that is just to name a few. His live shows are a hit with listeners of all genres because of the unique way he blends different genres. It's not surprising that he's won five Grammys and gone platinum thanks to songs like "Body Like a Back Road" and "Take Your Time."
Brett Young is a world-class performer who is ideal for this occasion. His seven number-one singles in a row include "In Case You Didn't Know," "Like I Loved You," "Sleep Without You," and many more.
Lily Rose is quickly becoming a household name as a country music superstar thanks to her dominant voice and passionate lyrics. As a result of the success of her debut single, "Villain," she now has a solid foundation upon which to build her career.
The unbelievable skill on display guarantees you will have the time of your life, so don't think twice about buying tickets now!