MidFlorida Credit Union Amphitheatre At The Florida State Fairgrounds | Tampa, Florida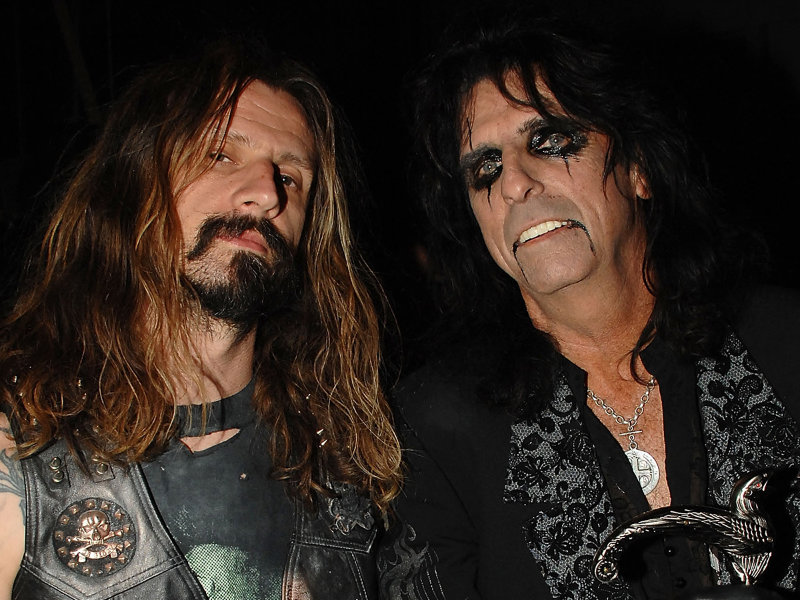 Fans of hard rock are in for the show of a lifetime as Rob Zombie and Alice Cooper embark on their Freaks on Parade tour. This concert stops over at the MidFlorida Credit Union Amphitheatre in Tampa, Florida, on August 26, 2023. You will get the best in "Shock Rock" entertainment, as this duo are known for the most incredible theatrics in the industry combined with the most awesome laundry list of hits that is sure to electrify the city. You must buy your tickets right away, as they are selling out very quickly. Doing so is really simple; just click on the "Get Tickets" button and follow the prompts.
Notable for his sci-fi themed horror live shows, Rob Zombie has the whole industry at his feet with his awesome talents. Born Robert Bartleh Cummings on January 12th, 1965, he rose to fame as the front man of the heavy metal band White Zombie. Inspired by horror movies, Rob combined horror and heavy metal to create a very unique perspective in the music industry that the fans go absolutely nuts for.
Dubbed the Godfather of "Shock Rock," Alice Cooper's "Shock Rock" status was initially something of a happy accident. Alice Cooper, a feather pillow, and a live chicken performed an unrehearsed routine that caught the attention of the media. Capitalizing on the attention, he created the genre, and, as they say, the rest is history. To create his macabre and theatrical brand of rock, he has drawn inspiration from both horror films and vaudeville and garage rock for their ability to shock audiences.
Both acts are incredible to watch live, and with a string of successful hits and musical awards, they are sure to put on the best show on earth. After all, Rob Zombie and Alice Cooper are a terrifying duo that scare best together. Tickets are already selling out, and demand is through the roof. You can, of course, grab yours right here and now before it is too late, but you must act now.