MidFlorida Credit Union Amphitheatre At The Florida State Fairgrounds | Tampa, Florida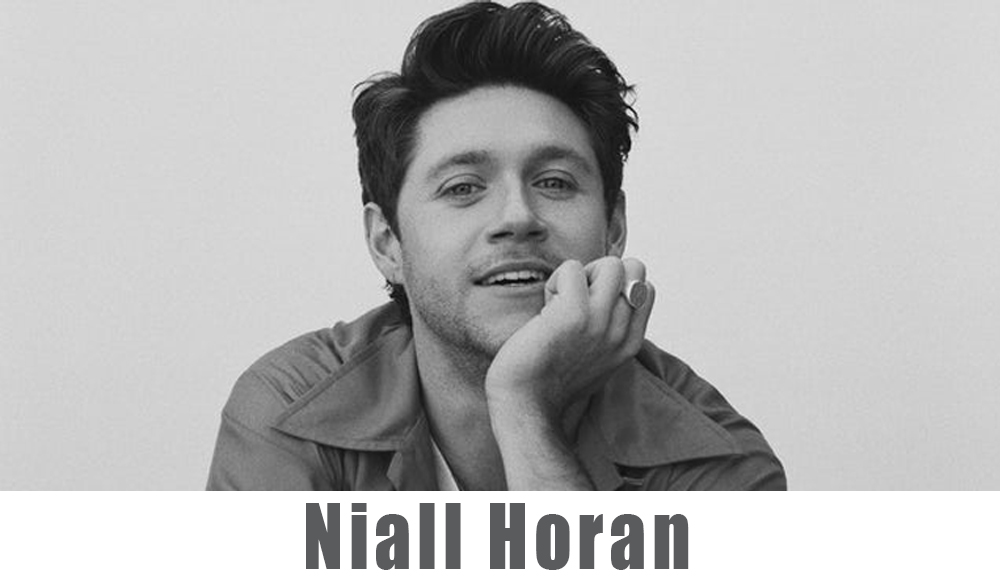 Fresh from the release of his newest record "The Show", Niall Horan just announced his massive 2024 "The Show Live on Tour" trek, stirring much excitement among fans. Horan's new LP takes his craft to new heights, sharing immense growth in his artistry, and serving personal tales while amassing rave reviews from fans and critics alike. Dominating global airwaves with his new album, the "Slow Hands" singer's new anthems off of "The Show" include "Heaven" and "Meltdown". Currently, he's also one of The Voice's newest judges on the show, but he's taking a brief break from his spinning chair to head right up on stage at The Show Live on Tour. As his first headlining trek since 2018's tour in support of his solo debut record "Flicker", big surprises can be expected as Horan serves his most personal album live on stage. Don't miss out on The Show Live on Tour at MidFlorida Credit Union Amphitheatre on Friday, 31st of May 2024 by booking your tickets now!
The former One Direction star, Niall Horan, just released his newest album "The Show". As Horan's personal record continues to make waves across global airwaves, the album proves to be a hit, amassing rave reviews from fans and critics alike. Its newest tracks "Heaven", "Meltdown", and "Never Grow Up" definitely became instant favorites in our books!
Sharing personal tales in his newest craft, Horan shares experiences and reflections on love, heartbreak, and mental health. Hannah Sinclair from Clash shared in her review that the album is his "finest and most mature album to date," where he "explores deeper meanings."
Currently active in a spinning chair stint as a judge at The Voice, the "Slow Hands" singer is set to hop off his chair and embark on a massive tour in support of "The Show". As his first headlining trek since 2018's supporting tour for his first solo LP "Flicker", the man is definitely stoked to meet his fans and perform his new songs and crowd favorites at every night on the road.
"There's nothing better than watching the crowd sing back to you with all that emotion on their faces and knowing that they're attaching the song to something meaningful in their own lives," the singer shared. "To me, that's always the greatest thing that can ever come from songwriting."
A songwriter by heart, Niall Horan continues to impress with his immense growth as an artist, being able to share deeply personal tales that strike every listener's heart. The singer's biggest hits and crowd favorites since his solo debut includes "This Town", "Too Much to Ask", "Put a Little Love on Me", "Nice to Meet Ya", "Black and White", and "Slow Hands".
Known for blending his signature soft rock tones with hints of folk and pop, Niall Horan's newest record is definitely high up as one of his best yet. In a conversation with Official Charts' editor Carl Smith, "I don't want it to be "my pandemic album", but a lot of the concept came to me," Horan shared as he credits the pandemic to be a big life experience attributed to the album.
"...We're used to getting out and about and writing stories about things that happen on a daily basis. But when you're just sat in your living room, you don't have any of that, so it's more introspective. And yet, the thoughts end up getting bigger because of that, too."
Back on stage as a judge on the 23rd season of The Voice, and embarking on a 50-date headlining trek next year, big surprises can be expected from the singer leading up to The Show's live era. Aiming for #1 as rides on immense waves of momentum following his new masterpieces, Horan's set for greater heights ahead. Book your tickets now!