MidFlorida Credit Union Amphitheatre | Tampa, Florida
This summer, East Coast rap takes over the Midflorida Credit Union Amphitheatre! On Wednesday 21st September 2022, hip-hop legends Nas and the Wu-Tang Clan will take the stage at the iconic 20,000-capacity open-air venue. The show is part of Nas' N.Y. State of Mind Tour, consisting of 25 dates across the U.S. Nas will be promoting his latest album, Magic, as well as tracks from his previous efforts. Meanwhile, Wu-Tang Clan will be performing their catalog of hits and fan favorites. Grab your tickets now and see these East Coast rappers conquer Tampa at the Midflorida Credit Union Amphitheatre!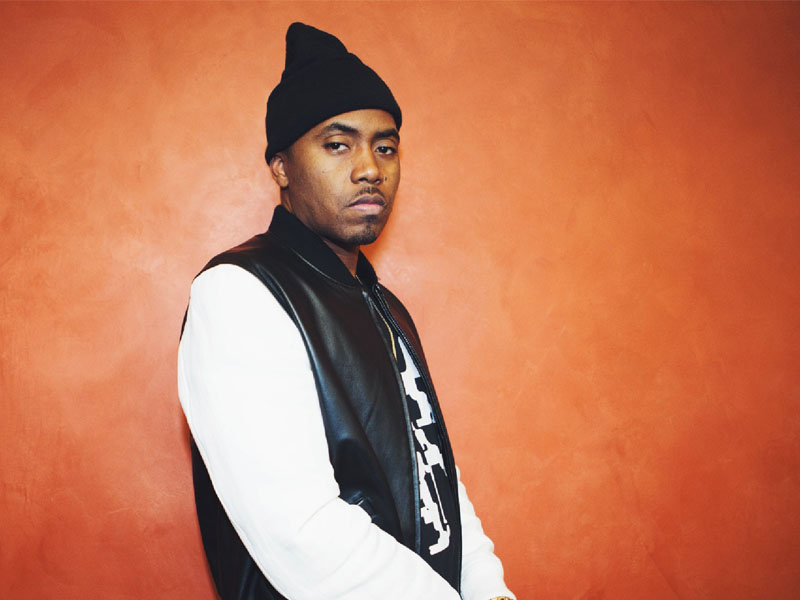 Nas is one of the most prolific rappers to come out of the East Coast renaissance. This was a period in the '90s when groundbreaking hip-hop artists put New York rap on the map. At the time, the world was gravitating towards West Coast rappers, such as Snoop Dogg, Tupac, and Cypress Hill. However, thanks to Nas' raw style and intricate wordplay, listeners also started to look towards the East Coast for some great hip-hop releases. In 1994, Nas came out with his unprecedented debut album, Illmatic. The record was preceded by singles "Halftime," "It Ain't Hard To Tell," and "The World is Yours," among others. According to several critics, Illmatic is arguably the greatest hip-hop album of all time and was revered for helping shape the hip-hop industry. With a single monumental album, Nas was able to revive the East Coast as a melting pot for hip-hop. In 2021, Nas's 13th studio album, King's Disease, earned him his most prestigious accolade, a Grammy Award for Best Rap Album. This feat comes after Nas' 15 Grammy nominations for his various efforts since 1997.
Meanwhile, the Wu-Tang Clan is also no stranger to Grammy nods. In 1998, the nine-member hip-hop group's sophomore album, Wu-Tang Forever, was nominated for Best Rap Album at the 40th Annual Grammy Awards. Like Nas, the Wu-Tang Clan is considered a pioneer of East Coast rap. The group released several monumental albums, including Enter the Wu-Tang (36 Chambers), which paved the way for hip-hop artists, such as Nas, Mobb Deep, Jay-Z, and Notorious B.I.G.
If you love hip-hop, grab your tickets now and see the best of East Coast rap at the Midflorida Credit Union Amphitheatre!