MidFlorida Credit Union Amphitheatre | Tampa, Florida
Two of the most enigmatic bands in rock, Modest Mouse & Brand New, have teamed together to embark on a double headliner tour this summer, and it's coming to MidFlorida Credit Union Amphitheatre on Saturday 9th July! Full of raw emotion and energy, both bands are known for their intense live shows – make sure you don't miss the chance to them perform hits such as "Float On" and "Sic Transit Gloria… Glory Fades" live!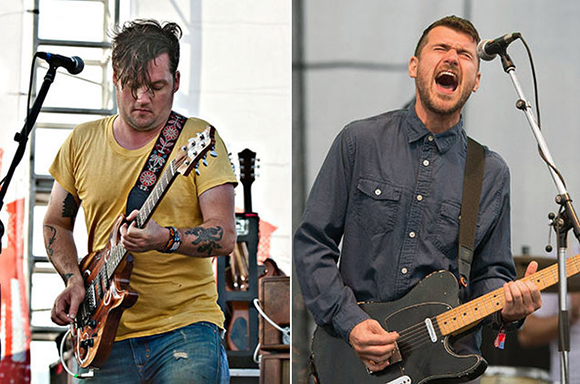 Formed in 1993 in Issaquah, Washington, Modest Mouse are an indie rock band. The band's debut album, This Is a Long Drive for Someone with Nothing to Think About, was released in 1996, and since then Modest Mouse has released five studio albums. 2004's platinum-selling Good News for People Who Love Bad News, which had two hits with "Float On" and "Ocean Breathes Salty", was the band's breakthrough into the mainstream. The album was nominated for a Grammy Award for Best Alternative Music Album that year, and "Float On" was nominated for Best Rock Song. Former Smiths guitarist Johnny Marr was recruited by the band for their next album, We Were Dead Before the Ship Even Sank, which was released in 2007, and was the first Modest Mouse album to reach No. 1 on the US Billboard 200 charts. In March 2015, eight-years after the release of We Were Dead Before the Ship Even Sank, Modest Mouse released their latest album, Strangers to Ourselves.