MidFlorida Credit Union Amphitheatre At The Florida State Fairgrounds | Tampa, Florida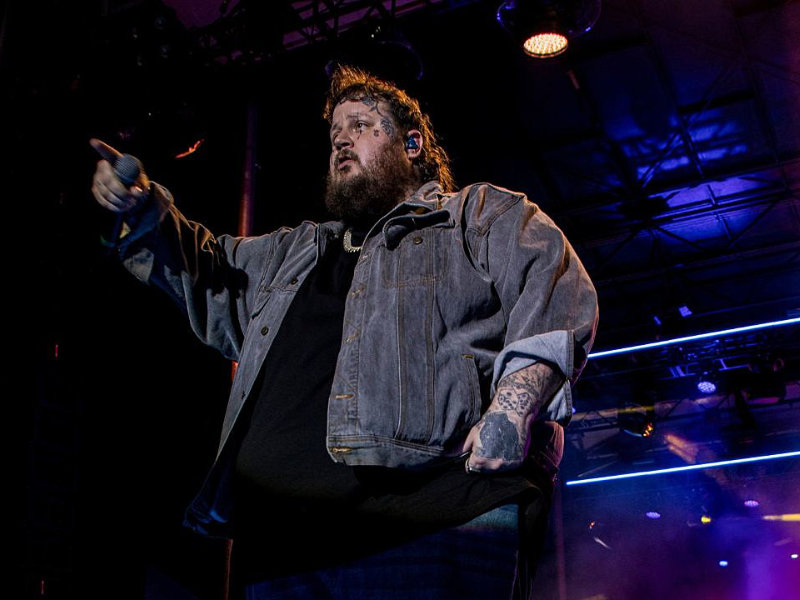 Why is everyone going bonkers for Jelly Roll? For starters, on Saturday, October 14, 2023, Jelly Roll's "Backroad Baptism" tour will stop at the MidFlorida Credit Union Amphitheatre, and special guests Chase Rice and Struggle Jennings will be joining him. Truly, you really don't want to miss out on all this brilliance that will create the memories you will speak about for a lifetime. Get your tickets right now by clicking the "Get Tickets" button on this page and you'll be on your way to what is sure to be a fantastic concert.
Jelly Roll, born Jason DeFord in December 1984, had an unassuming beginning to his life. Over time, his musical prowess was recognized, and he rose to prominence as one of the industry's most in-demand performers, teaming up with heavy hitters like Lil Wyte, Struggle Jennings, Yelawolf, Tech N9ne, and Ryan Upchurch.
The creation of "Pop Another Pill" in 2010 with Lil Wyte and the subsequent accumulation of views on Youtube are often cited as the beginning of his career, which has led to the major success he sees today. Jelly Roll has perfected his craft over the years, and his single "Son of a Sinner" reached number one on country radio. This incredible person, who has achieved success as a solo performer, has amassed over four billion streams to date (and counting) and has played to sold-out crowds.
Jelly Roll has announced a new tour to commemorate his achievements, and it's appropriately titled "Backroad Baptism." The tour will feature a number of fantastic guests, and you can be sure that they will all perform at their absolute best.
Do everything you can to secure tickets to this once-in-a-lifetime show before they are gone forever. Thankfully, all it takes is a click of the "Get Tickets" button and a few minutes of your time to complete the process.