MidFlorida Credit Union Amphitheatre | Tampa, Florida
Heads up, boots on, country fans, we've got some VERY exciting news!! Bestselling, award-winning singer-songwriter Jason Aldean is about to go on tour with the incredible Chris Young ad amazing Kane Brown, with support from Dee Jay Silver!! They'll be headlining the MidFlorida Credit Union Amphitheatre on Friday 18th August 2017!! As far as country concerts go it doesn't get any better than this. Get your tickets quickly using the "Buy Tickets," button above – and do hurry, as this event will sell out FAST!!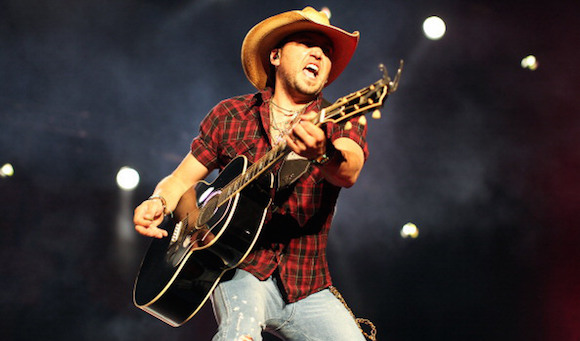 CMU Entertainer of the year Jason Aldean really knows how to entertain. Signed to Broken bow records, he has released 7 albums and 24 singles, a staggering 18 of which have hit the number one spot on the Country Airplay and Hot Country Songs charts, which the remainder reaching the top 10!!! Every single one of his 7 albums have attained platinum certification, with 2012's "Night Train," gaining double platinum certification, while 2010's "My Kinda Party," certified four-times platinum!!!
Also on tour we present "Nashville Star," contestant and winner, the simply brilliant Chris Young. After winning the show in a standout victory, he was immediately picked up by RCA Records Nashville, swiftly releasing his debut album "Chris Young," in 2006, two singles of which charted on the Hot Country Songs charts. Following this, he saw a sure and steady rise in success, going on to write multiple No.1 singles one top-selling album after another.
Last but not least, we have the talents of fresh new talent, the strong-minded Kane Brown, who quit the X-Factor after the producers wanted to put him in a boy band, and is doing all the better for it!! His debut self-titled album has been released to a massive positive reception from audiences and critics alike – we're excited to see what this rising star does next!!