MidFlorida Credit Union Amphitheatre | Tampa, Florida
Get ready for possibly the biggest news of the year; true legends of the electronic 80's, Depeche Mode, will be releasing a brand new album and embarking on a HUGE worldwide tour in support of it, starting in Stockholm in May and ending in Romania in late July!! The tour will see the living legends hit the MidFlorida Credit Union Amphitheatre on Wednesday 13th September 2017. Do NOT miss out on this massively sought-after show – get your tickets NOW before they disappear!!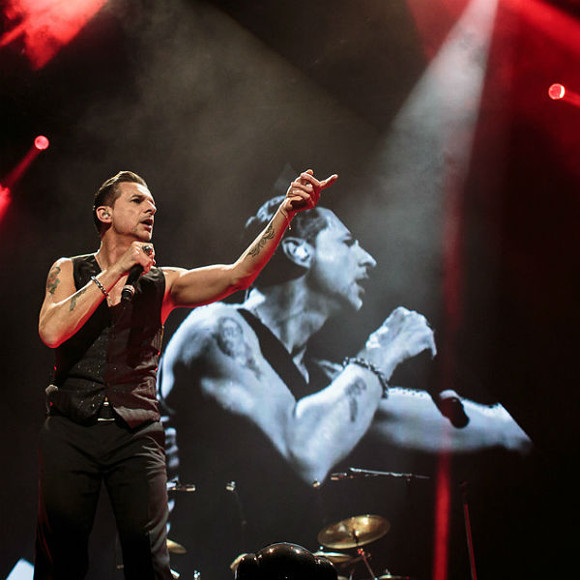 Drawing from a widespread set of influences including Kraftwerk, The Velvet Underground and the American grunge scene, Depeche Mode's debut "Speak and Spell," was an upbeat synth-pop record, a sound that altered to one far darker after Vince Clarke left the band and Martin Gore, singer, assumed creative control of the songwriting, establishing a truly unique and vastly influential sound that remains original and iconic to this day. They have inspired more artists than we can count, and through them, the creation of myriads of new genres. Those citing Depeche Mode as influences include artists as diverse as A-ha, Nine Inch Nails, Gotye, and Lady Gaga!!
Today, well over 35 years since their formation, Depeche Mode are as musically strong as ever, winning the German ECHO awards for their 2013 album "Delta Machine." Now, four years on, they're about to release the next; "Spirit." Hype surrounding the release is huge!! The record is due out on March 17th. Make sure you've got your tickets to see the band live well before then, because there certainly won't be any left after….!