MidFlorida Credit Union Amphitheatre | Tampa, Florida
Progressive rock band Coheed and Cambria are coming to Midflorida Credit Union Amphitheatre on Wednesday 13th July 2022! The band just announced the dates for their 2022 tour named after the latest record, Vaxis Act II: A Window of a Waking Mind. The band is bringing special guests Dance Gavin Dance and Mothica. The tour, initially scheduled for 2021, had to be postponed due to circumstances beyond anyone's control. The band was originally co-headlining with The Used. This 2022, Coheed and Cambria finally push through with the tour alongside their support acts. Catch these guitar-wielding modern virtuosos perform live on stage by scoring tickets to Midflorida Credit Union on 13th July!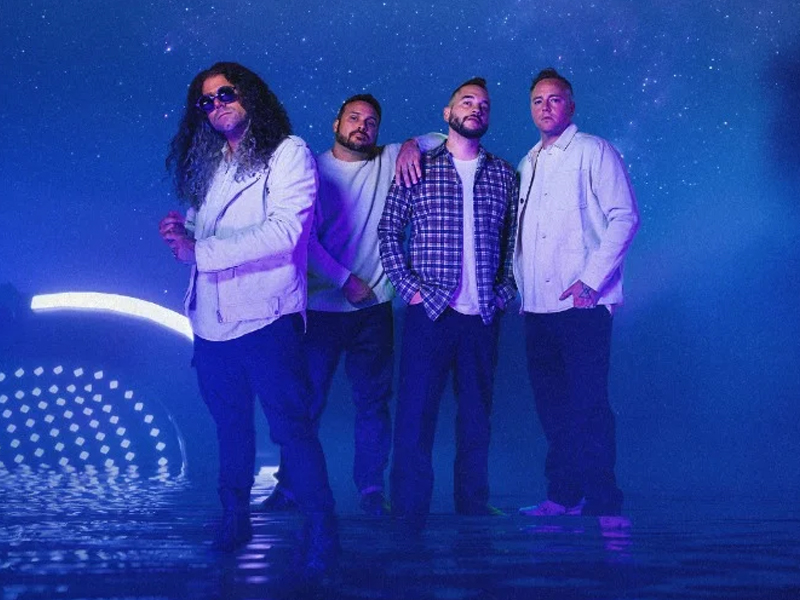 The band's new album, Vaxis Act II: A Window of a Waking Mind, has a futuristic artwork that resembles a cross between Star Wars and an apocalyptic world. The singles from the record are "The Liars Club" and "Shoulders." "The Liars Club" release was accompanied by an animation video featuring two heroes who are running from oppressive forces.
The characters are based on the graphic novel made by Coheed and Cambria singer Claudio Sanchez. He described the concept of the song as an escape from reality. "When the truth is such a mess, who doesn't want to live out a different reality? Who doesn't want to embrace a lie?" The album is scheduled for release in May 2022.
The award-winning and critically-acclaimed band Coheed and Cambria is heavily influenced by Led Zeppelin, Pink Floyd, and Thin Lizzy. Their musical style remains one of the most unique in the industry. Their music is rock but mixed with classical-style arpeggios and some heavy metal riffs. Lastly, Sanchez's high-pitched melodic vocals seal the band's unique brand. Some fans compared them to legendary rock band Rush, but industry leaders described them as progressive rock.
Whatever their music style is, fans revere the band's catchy songs. After almost two decades of creating and releasing music, Coheed and Cambria remain unequivocally one-of-a-kind.