MidFlorida Credit Union Amphitheatre | Tampa, Florida
The One of Them Ones tour, featuring R&B sensation Chris Brown and rising hip-hop artist Lil Baby, is coming to the MidFlorida Credit Union Amphitheatre! On Saturday 13th August 2022, Chris Brown and Lil Baby will light up the stage at the iconic venue in Tampa and perform their massive hits and fan favorites. Chris Brown is also set to perform new tracks from his upcoming album, Breezy! The MidFlorida Credit Union Amphitheatre show is part of Brown and Lil Baby's extensive tour consisting of 27 stops all over North America. If you enjoy R&B and hip-hop, you should get your tickets now and experience the One of Them Ones tour at the MidFlorida Credit Union Amphitheatre!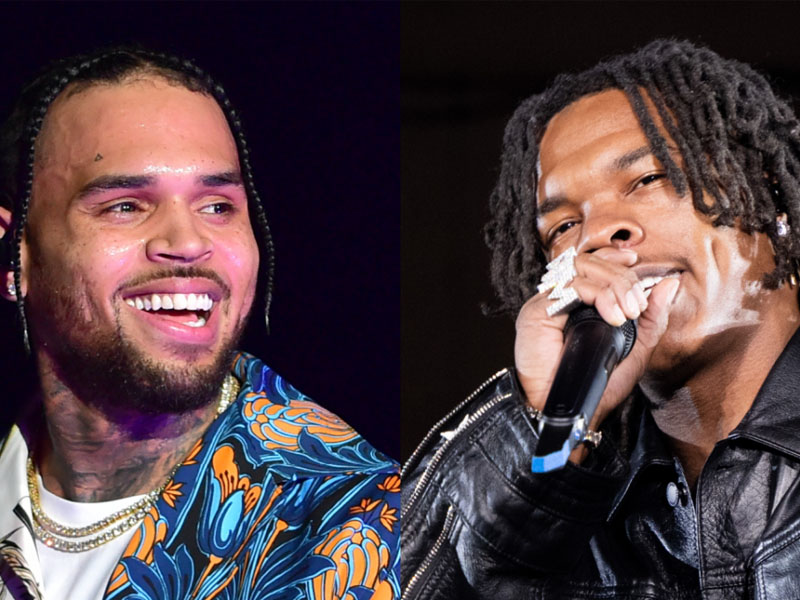 Fellow Grammy-Award-winning singer Chris Brown has been a staple in modern R&B music. His massive hits had dominated the industry since 2005 when he released his self-titled debut album. His first single, "Run It!" went straight to number 1 on the Billboard Hot 100 charts. The self-titled debut album performed impressively, peaking at number 2 on the US Billboard 200 chart. After a phenomenal debut, Brown continued to release colossal hits, and his music evolved with the times, making him one of the most relevant artists for the past two decades. In 2007, Brown released the single "Kiss Kiss," performed with rapper T-Pain. The song was Brown's second single to reach number 1 on the Hot 100 chart. When EDM became the craze, Brown released a 2008 dance anthem, "Forever," which debuted at number 2 on the mainstream chart. Two years later, he released another party anthem, "Yeah 3x," a single which enjoyed incredible success in 20 countries, including the U.S. Moreover, Chris Brown has released some iconic collaborations, such as "Loyal," featuring Lil Wayne and Tyga, "Party," performed with Usher and Gucci Mane, and "No Guidance," featuring Drake.
Grammy Award-winning artist Lil Baby released his 2017 mixtape, Perfect Timing, with critical acclaim. With the help of his mentors, Young Thug and Gunna, he developed his signature sound and released two studio albums, Harder Than Ever (2018) and My Turn (2020). My Turn spawned Lil Baby's massive hit, "The Bigger Picture," a tribute to the Black Lives Matter movement. The song debuted at number 3 on the Hot 100 chart and was nominated for Best Rap Performance at the 63rd Annual Grammy Awards.
Tickets to see Chris Brown and Lil Baby at the MidFlorida Credit Union Amphitheatre are now available!