MidFlorida Credit Union Amphitheatre | Tampa, Florida
If you love alternative music, you should come by the Midflorida Credit Union Amphitheatre on Sunday, 4th December 2022! Tampa's most iconic entertainment venue is set to host 97X's Next Big Thing music festival! On Sunday, the 21st-anniversary celebration of Tampa's favorite alternative radio station, 97X, presents the hottest bands in the market! The show is headlined by Grammy Award-winning rock legend Jack White, with Yungblud, Lovelytheband, The Maine, Phoenix, and plenty more. If you're a rock and alternative music fan, you should grab your tickets now to experience 97X's Next Big Thing!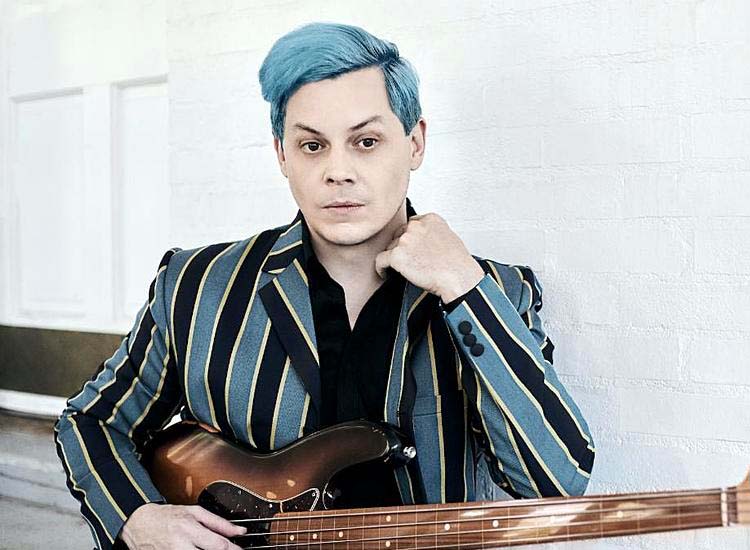 Rock legend Jack White is half of The 12-time Grammy Award-winning rock duo, The White Stripes. Together with his then-wife, Meg White, Jack White released some of the most iconic rock songs in the 2000s. Basically, The White Stripes are responsible for bringing back the garage rock genre. In 1999, The White Stripe dropped their self-titled debut album and received wide-critical acclaim. In 2001, the duo released their breakthrough record White Blood Cells, entering the Billboard 200 at number 61. The album later earned platinum status after selling more than one million copies in the U.S. Two years later, the duo's follow-up album, Elephant, soared to number 6 on the Billboard 200 and earned a double platinum status.
After the dissolution of The White Stripes, Jack White pursued his solo career and released five critically acclaimed studio efforts. His debut album Blunderbuss, released in 2012, topped the charts in five countries, including the U.S., U.K., and Australia. Blunderbuss spawned the hits, "Love Interruption," "Sixteen Saltines," and "Freedom at 21." After his phenomenal solo debut, White topped the Billboard 200 with his subsequent albums Lazaretto and Boarding House Beach. Besides studio albums, White has released seven live albums and one compilation effort. In 2016, White was featured in Beyonce's track, "Don't Hurt Yourself," featured in her sixth studio album, Lemonade.
On Sunday, December 4th, fans can also expect electrifying performances from Beach Weather, Boywithuke, Cafuné, Dirty Heads feat. Rome, Half Alive, Lovelytheband, The Maine, Phoenix,
Yungblud and many more! Alternative music icon Andrew McMahon will host the event. Tickets to experience Day 2 of 97X's Next Big Thing are now available!