MidFlorida Credit Union Amphitheatre | Tampa, Florida
A Rocking and Rolling night is on its way to TAMPA, FLORIDA! American Rockstar Band 311 will be dominating the stage this Saturday 25th September 2021 at the MidFlorida Credit Union Amphitheatre. You're in for a treat, as they are set to bring you an all-out experience with the music legends, IRATION and IYA TERRA! 311 boast more than 2,000 shows across 27 countries! Rock, reggae, hip hop, and funk – this event has it all. The only thing it's missing is YOU! Don't wait till the seats run out, get your tickets today.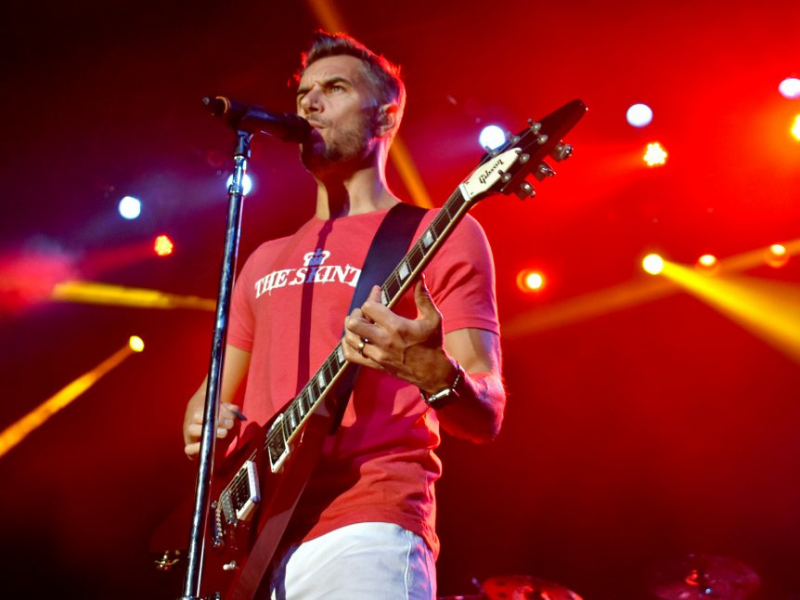 Be prepared for an extraordinary night of hard-rock performances! 311 is back with a tour! Named "Live From The Ride", the 2021 tour marks the return of one of rock's most entertaining and dynamic live bands! 311 is on it's 30th anniversary, marking 30 years of phenomenal rock timeless classics.
September just got a whole lot more exciting! 311 has arranged an epic setlist with one of their radio hit songs "Amber"! "We're thrilled to get back on the road and feel that live-show energy that both the band and our fans have been craving," said 311's Nick Hexum. "The live streams have been great, but nothing compares to having our fans there in person rocking out with us. We know it's going to feel electric when we take the stage each night and see everyone celebrating the live experience!"
Their live shows are always filled with roaring crowds and in-your-face full package performances that fans REMEMBER FOR THE REST OF YOUR EXISTENCE! Expect an unforgettable experience with 311 LIVE in concert. Reserve your seats while they are still available.