MidFlorida Credit Union Amphitheatre | Tampa, Florida
Get ready for some proper Southern Rock with Zac Brown Band's, Out in the Middle Tour, coming to MidFlorida Credit Union Amphitheatre on Saturday, October 8th, 2022 with very special guests Caroline Jones and Robert Randolph Band. We are all in the "Same Boat" and it's time we all had a Comeback to real, normal, life. So, grab some tickets and let's party it up like it's 2018, and we just don't care! The Comeback, is the band's seventh studio album, written over the early pandemic days, and it's awesome, and deserves to be listed to live, so come on!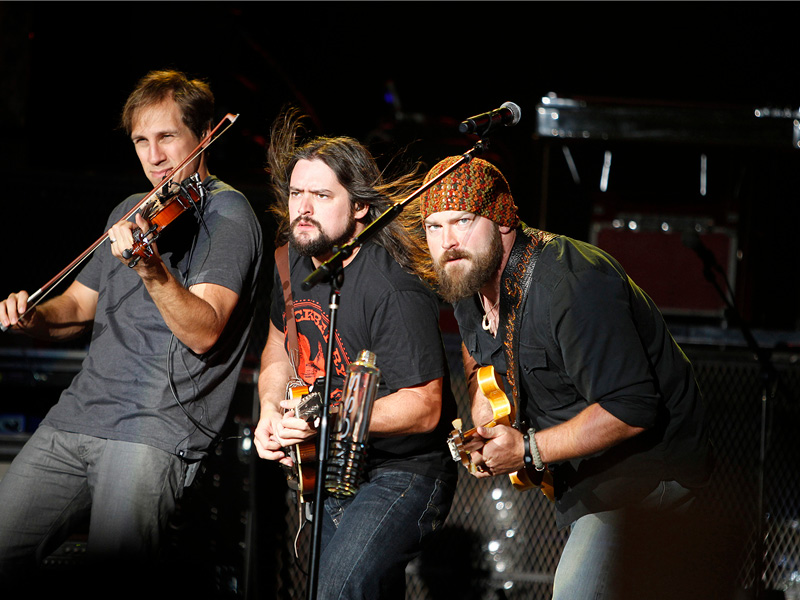 "Performing in front of millions of fans around the world is one of the most electrifying and humbling feelings," Brown said in a statement. "It's been such an incredible year for the band, debuting some of the best music we've ever made, and we are thrilled to continue playing live for our amazing fans."
The Comeback, is Zac Brown Band's seventh studio album, coming out in October 2021, with the hit single "Same Boat" reaching the number one spot on the country music airplay chart in November. The album was intended to bring people together after being apart for so long due to the pandemic. "You brave the storm, and you wade through it, and you find the redemption after," Brown said in a statement. "It's always easy to panic when you're in a hard situation because you don't know what the outcome is. You don't know what it's going to be like down the road. It is the hope that's around the corner we need to remind everybody about instead of the tragedy that's at hand."
Led by frontman, Zac Brown, the band has had six consecutive albums reach the top 10 of the Billboard 200 and five consecutive albums debut at the number 1 spot on the Country Albums chart, they have earned three Grammy Awards including Best New Artist in 2010, sold more than 30 million singles, and over 9 million albums. Having achieved 15 number 1 radio hit singles, they are only the second band to top both the Country and Active Rock formats.