MidFlorida Credit Union Amphitheatre At The Florida State Fairgrounds | Tampa, Florida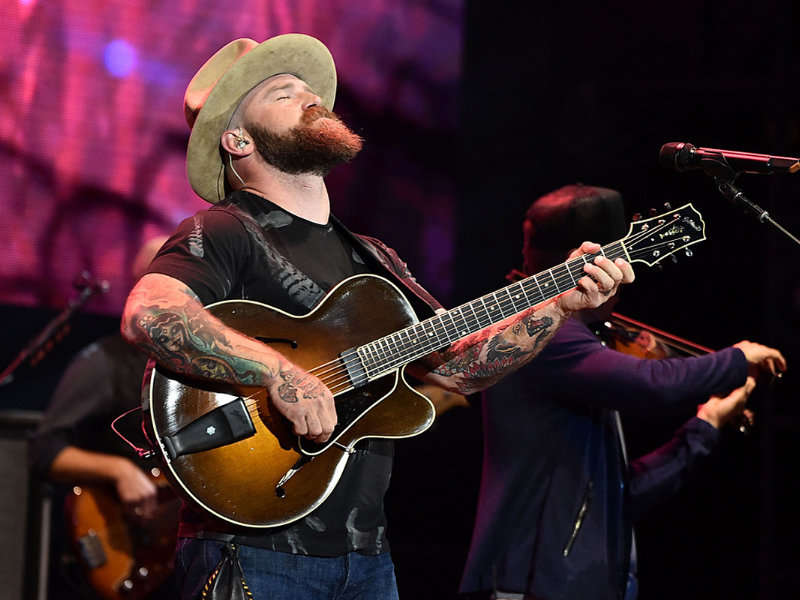 The Man, The Myth, The Legend, and his Band, The Zac Brown Band will be live at MidFlorida Credit Union Amphitheatre on November 3, 2023, as part of their "From the Fire Tour," both Zac Brown Band and King Calaway will be at the absolute top of their game, and that is why you WILL have one of the BEST times of your life. Grab some tickets now for a night of awesome, authentic southern rock, and a very, very rare commodity these days, but these guys have it by the truckload. With a fluid and ethereal sound that also packs a powerful punch, this will be a show you do not want to miss!
The country band Zac Brown Band was formed in the Atlanta, Georgia, area. The talented musicians who back up lead singer and guitarist Zac Brown, include fiddler Jimmy De Martini, guitarist John Driskell Hopkins, bassist Coy Bowles, drummer Chris Fryar, keyboard and guitarist Clay Cook, mandolin and steel guitarist Caroline Jones, and percussionists Daniel de los Reyes and Matt Mangano.
Seven studio albums, two live albums, a greatest hits album, and two extended plays make up their discography. Between Billboard's Country Airplay and Hot Country Songs charts, they have amassed 14 number 1 singles. Their first album, The Foundation, has been certified triple platinum, and their most recent two albums, You Get What You Give, and Uncaged, have both been certified platinum.
Alan Jackson, Jimmy Buffett, Kid Rock, Jason Mraz, Dave Grohl, Chris Cornell, Brandi Carlile, and Avicii are among some of the big names Zac Brown have collaborated with. With every seat sold taken whenever they perform, plus, they hold the record for the most consecutive sold-out shows. It's very likely that tickets will sell out super quickly, so you are gonna want to grab some tickets while they're still available.