MidFlorida Credit Union Amphitheatre | Tampa, Florida
Calling all Train fanatics in Tampa Bay! The rock band is coming to Midflorida Credit Union Amphitheatre on Saturday 25th June 2022. Responsible for the hit songs, "Hey Soul Sister," "Marry Me," and "Drops of Jupiter," Train sets out on a tour with special guests Jewel and Blues Traveler. Named after their eleventh studio album, Am Gold, the 2022 Am Gold Tour will be stopping at more than 30 cities in North America. The band made a hilarious video starring comedian Ken Jeong to announce this much-awaited tour. So hurry up and join the ride as Train, Jewel, and Blues Traveler rock Tampa!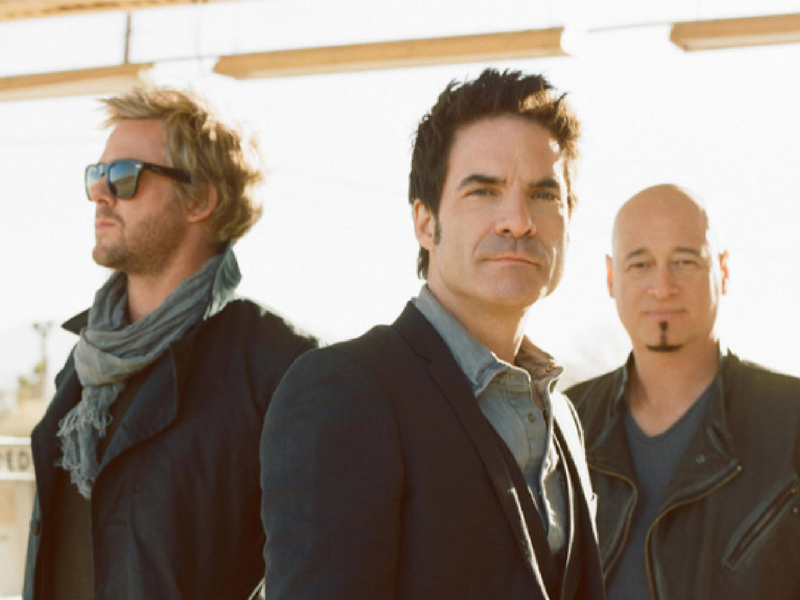 The 2022 Am Gold Tour is the band's first tour in four years. The band will be performing songs from their latest record and hits from their previous albums. In an interview, Train frontman Pat Monahan shared that they have been writing songs for two and a half years instead of being in the presence of other humans. "It has been a long, strange trip." He then continued to thank their fans. "Thank you for waiting so long for us."
The band's latest album, Am Gold, will be released in May 2022. The first single off the record is also titled "Am Gold." This album succeeded their 2017 record, A Girl, a Bottle, and a Boat. It's definitely exciting to see the San Franciscan band perform live once again after having been away from the public eye for four years.
Grammy-nominated singer-songwriter Jewel joins Train on their 2022 tour. MTV fanatics from the '90s can now celebrate as the multi-platinum artist performs her hit songs "Foolish Games," "You Were Meant for Me," and "Who Will Save Your Soul."
Lastly, Blues Traveler will share the stage with Train and Jewel. The psychedelic garage rock band is known for their lengthy segues and improvisations on stage. The band's hit singles include "Run-Around," "Hook," and "But Anyway." Their latest album, Traveler's Blues, has been nominated at the 2022 Grammy Awards for Best Traditional Blues Album.